Celebrity
Jason Momoa's Selling His Shaver For 10,000 USD to Save The Earth
Momoa to save the earth by selling his shaver.
Part of what made the Aquaman so attractive is how he's just rough about himself. He is not always neat, but on the other hand, he's super caring and cares about his parents a lot. He's also not the type to think of himself as super special which makes us all wish to hail him for being a Saint.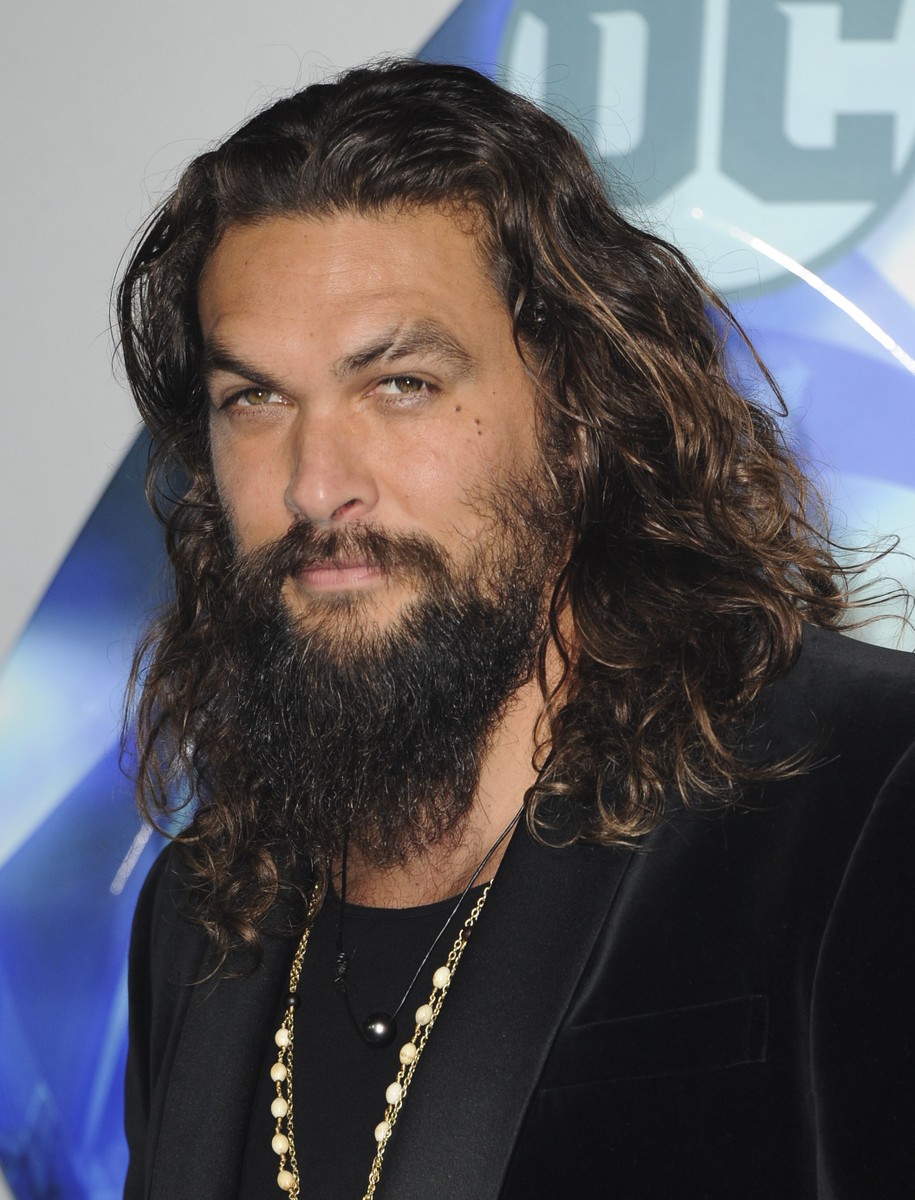 Well, recently he shaved.
Needless to say, tears were shed in honor of the manly beard, but Jason Momoa is still the same guy. Personally, I wasn't used to how he looks like now, but the more time I spend seeing his new fresh appearance, it feels like Jason Momoa just got so much younger.
By the way, Jason Momoa is selling that very same shaver he used to shave those beard for $10,000 on eBay. The Braun trimmer is auctioned and the total sales will be donated to help the environment. Momoa has always been popular for an environmentalist.
The electric shaver's model is MGK5080 model from Braun, a 9-in-1 beard trimmer that original cost a little below $60 on Amazon.
It is one-of-a-kind that has been used by the Aquaman and on a recent appearance on Ellen, he talks about his wishes, "I want to save the planet from single-use plastics."
I can't even to begin to emphasize how much that just rhymes with his role as Aquaman, the protector of the seas. And now, you have the chance to save the planet and release your wishes as a fanboy/fangirl.