Celebrity
Did Taylor Swift Flash Her Engagement Ring On Documentary?! Look At THIS.
Could it be…?!
Taylor Swift has been keeping her private life under wrap, especially when it comes to her romantic relationship with boyfriend Joe Alwyn. And anything could have happened during the time they were both quiet, like… getting engaged.
Okay, so 'Miss Americana' has been one hell of a Netflix documentary on one of world's most popular pop singer.
In one of the scene where Taylor spoke up about her speaking up about politics, the camera managed to capture this FAT ring.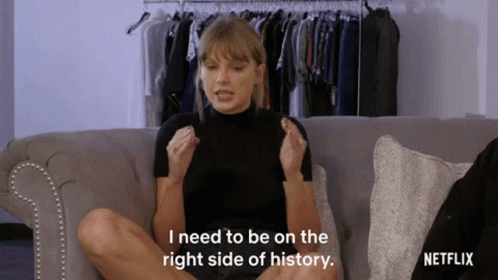 Yeah, fans couldn't just let go of this, especially since she and Joe has been very tight-lipped about their relationship. But it would also be a nice surprise for the fans if this documentary is also Taylor secretly throwing a big hint.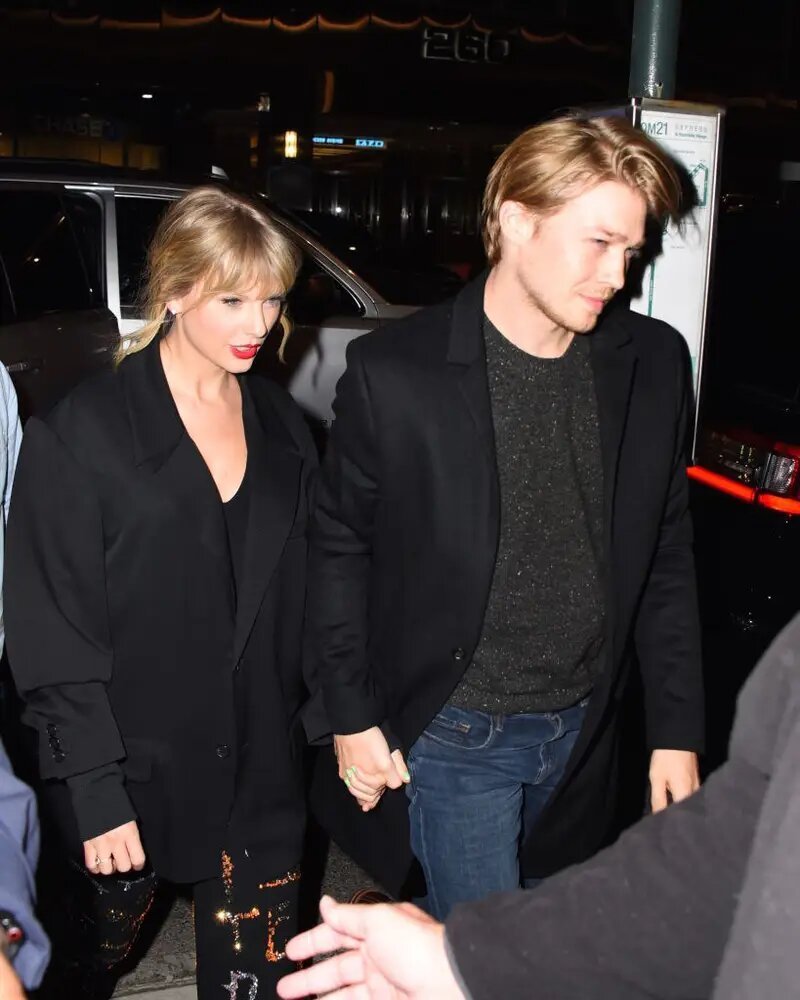 Fans are stirred up real quick.
We don't mean to pop your bubbles, but other fans also pointed out that it might NOT be an engagement ring.
It was her cat ring pic.twitter.com/LZFmnim9yv

— 🌻 (@butikeepswiftin) February 2, 2020
Could be a cat ring, could be not. But honestly, this documentary is just an amazing shot of her life's journey and for that, we fans are just blessed. Taylor has also pointed out that she is not yet ready for commitment and building her own family in the documentary, so it may actually be a cat ring.
But you know what…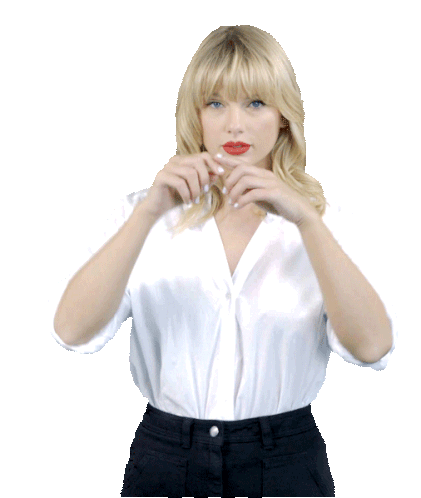 We love you whatever that ring is about.