Entertainment
'Doctor Strange 2' In Talks To Get Sam Raimi To Direct It
Production is to begin this May.
'Spider-Man' director Sam Raimi is currently in talks to direct 'Doctor Strange in the Multiverse of Madness'. Early stages of the movie had got the original director Scott Derrickson left due to creative differences. But he will remain an executive producer of the sequel.
Sam Raimi is most known for his Sony's 'Spider-Man' trilogy that ended in 2007. Raimi has not been directing much except for a few such as 'Oz the Great and Powerful' in 2013, a prequel to Disney's 'The Wizard of Oz'.
It has been a motto of Marvel to bring in talented filmmakers that has not made it big in the box office. Talents like Joss Whedon, Russo brothers, James Gunn and Taika Waititi. Meanwhile Raimi has a well-established career especially in the department of superhero.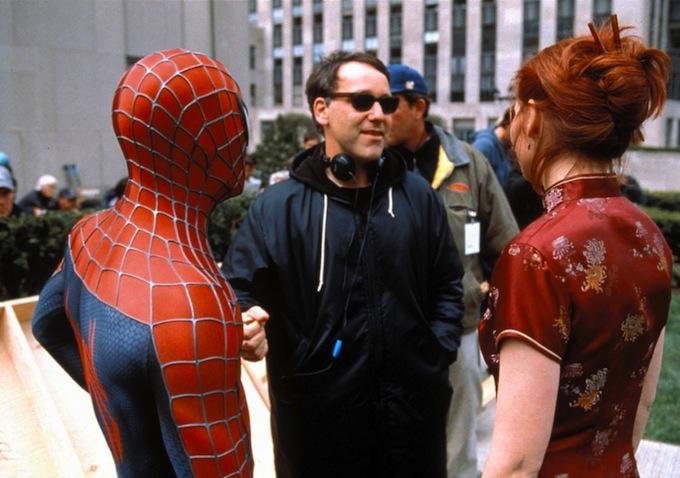 Benedict Cumberbatch will return to reprise his role with Benedict Wong and Chiwetel Ejiofor on the sequel. Elizabeth Olsen has also been confirmed to make an appearance in the movie to reprise the role of Wanda Maximoff or Scarlet Witch. Kevin Feige of Marvel Studios explain that this will also explain the storyline of 'WandaVision'.
The movie is set to begin production in May with the movie slated for the theater on the same month in 2021. Meanwhile 'WandaVision' is set to debut on Disney+ streaming platform this December.