Celebrity
Ben Affleck is Leaving His Batman Role And We Finally Got His Answers
"I'm not Batman."
Ben Affleck, when initially chosen to be the person behind the bat mask, garnered much criticism. Despite that, Affleck proves those people how he perfectly portrayed Reeves' Batman. Throughout the multiple installments, we see Affleck's Batman bond with other superheroes.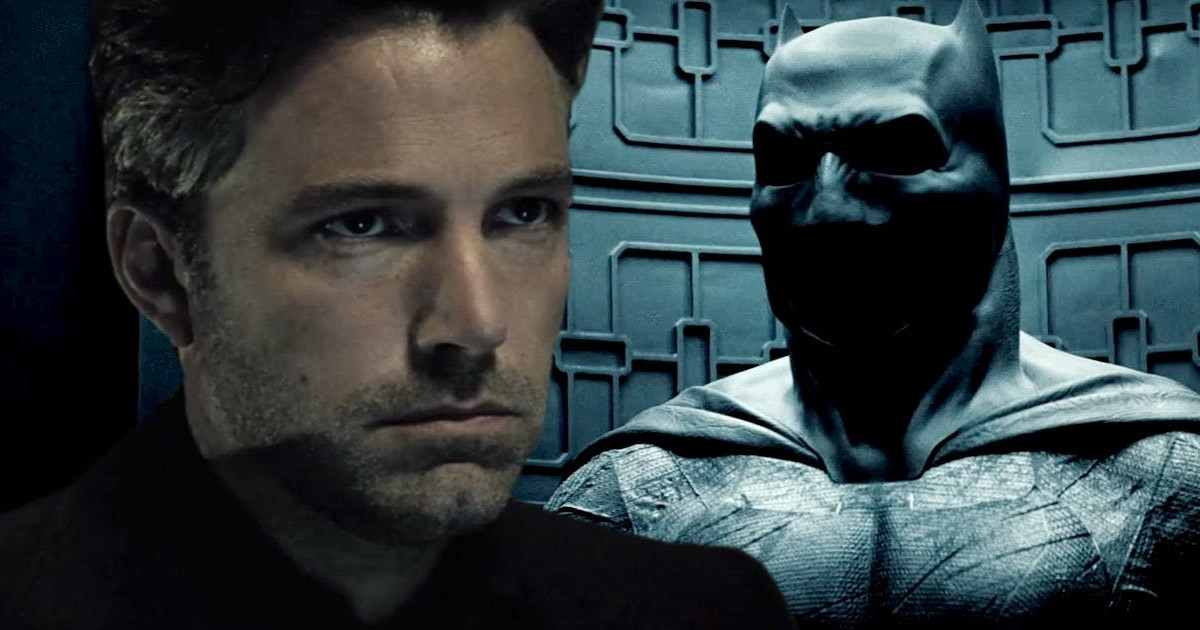 It's fair to say that fans were expected Affleck to continue portray the same hero despite his continuous complaint of being 'old' in Justice League. There were rumors, but it wasn't until he gave a confirmation regarding his departure in an interview back in February on Jimmy Kimmel Live. Matt Reeves will be looking for a new face to become the black caped crusader.
"Yeah, I am. I have decided- I tried to direct a version of it, worked with a really good screenwriter, but couldn't come up with a version. Couldn't crack it. So I thought it was time to let someone else take a shot at it and they got some really good people," Affleck talks about his departure from DCEU.
People already love what he's doing with Batman and many are still wishing for him to say, but it seems that Affleck is final about this. And he was adamant about keeping the news final. Justice League underperformed, although still entertain many fans, it rang the bell for Affleck to finally leave the franchise.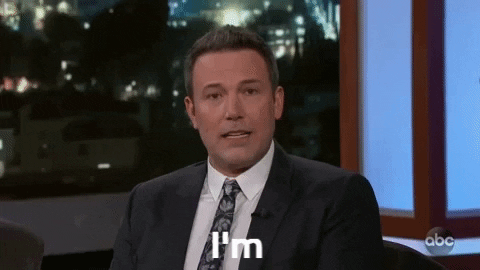 This goes in line with Reeves' wish to find a younger actor for Batman. With his previous successes screenwriting and directing two ape movies before, fans can expect well written future standalone movies for Batman, whoever the new actor is.