News
Google New Glass AR Headset Announced at $999
Bigger battery, more robust design, faster processing and it's now Android.
Enterprise owners can now purchase Glass Enterprise Edition 2 with upgraded features and better protection. The AR headset is, due to public concerns, still not available to for the mass much like its previous edition. And this puts the product away from the mainstream channel.
The new Glass has better a camera, faster processor and a new AI engine. It's also utilizing USB-C for faster charging time. At a glance, the new Glass Edition doesn't have that much of a difference with its predecessor except for the better protection.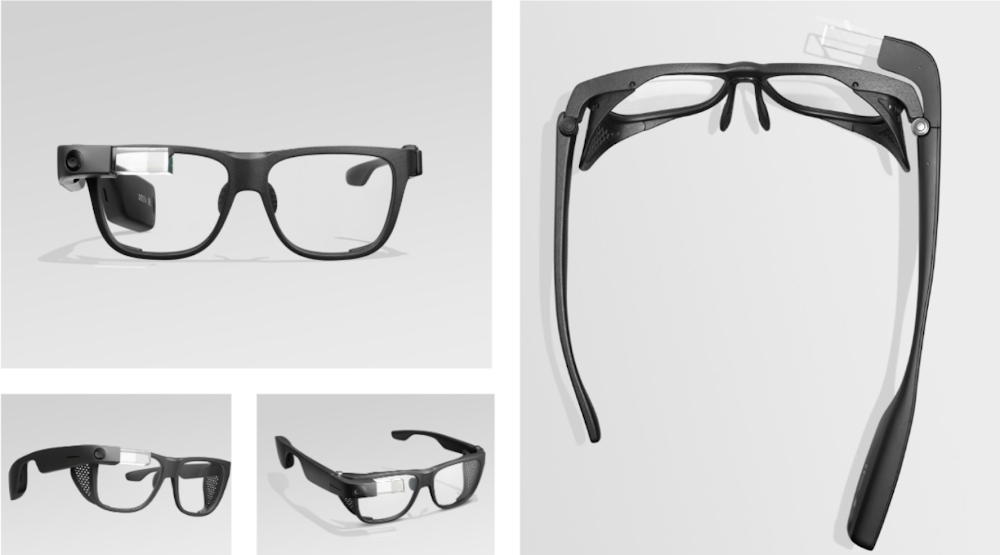 The second edition now has frames protecting the glasses as well while the previous version has a rather sleek look, but fragile and easy to break. The new frame was made by Smith Optics.
The Glass is boosted with Qualcomm Quad Core with Snapdragon XR1 chips and operates on Android Oreo. It's like wearing a computer on your face that integrates well with existing services and software APIs. Glass' first edition was reported to have provided "faster production times, improved quality, and reduced costs."
Aside from that, the Glass' main purpose is to help workers complete their work hands-off, improving safety and processing time. They can also use the glass to send inspection videos or stream them to their employer or experts.
The Glass Enterprise Edition was previously developed under X, Alphabet's Moonshot factory. The team has now moved over to Google. X is still a division of Google, so this move will not impact production or development of the new Glass.