Celebrity
Guardians' James: Disney Was Right to Fire Him
James Gunn described the day as the 'most intense' moment of his life.
The case with James Gunn shows that what goes around comes around in quite the harsh way. His decade-old tweet contained offensive jokes regarding abuse and rape and because of his popularity, it was easy for people to stir up the old things.
The director of the famous Guardians of the Galaxy movie franchise may have gotten away easy a decade ago. But this time, Disney made a strict move by firing James Gunn in July.
The Suicide Squad's director reflected on his actions, "I feel bad for that and take full responsibility."
Ten days later, an open letter was written by the cast of the Guardians of the Galaxy who were 'shocked by his abrupt firing'.
The letter points out that they were not defending the jokes, but to help the director that had made amazing movies with them. David Bautista even threatened to leave his role as Drax if James Gunn isn't directing the movie.
In an interview with Gunn after he was rehired to work on the third volume of Guardians of the Galaxy and Suicide Squad 2, Gunn describes the day he was cut off as 'incredibly intense'.
"There have been other difficult days in my life, from the time I got sober when I was younger, to the death of friends who committed suicide.
"But this was incredibly intense. It happened, and suddenly it seemed like everything was gone. I just knew, in a moment that happened incredibly quickly, I had been fired," Gunn recalls the day he was suddenly unemployed.
"It felt as if my career was over."
Yet, that horrible experience gave Gunn the chance to feel love, real love, for the very first time.
"From my girlfriend Jen, my producer and my agents, Chris Pratt calling me and freaking out, Zoe Saldana and Karen Gillan, all calling and crying. That amount of love that I felt from my friends, my family, and the people in the community was absolutely overwhelming.
"So a part of that day was the worst of my life, and a part of it was the greatest day of my life."
To finish Raccoon's story.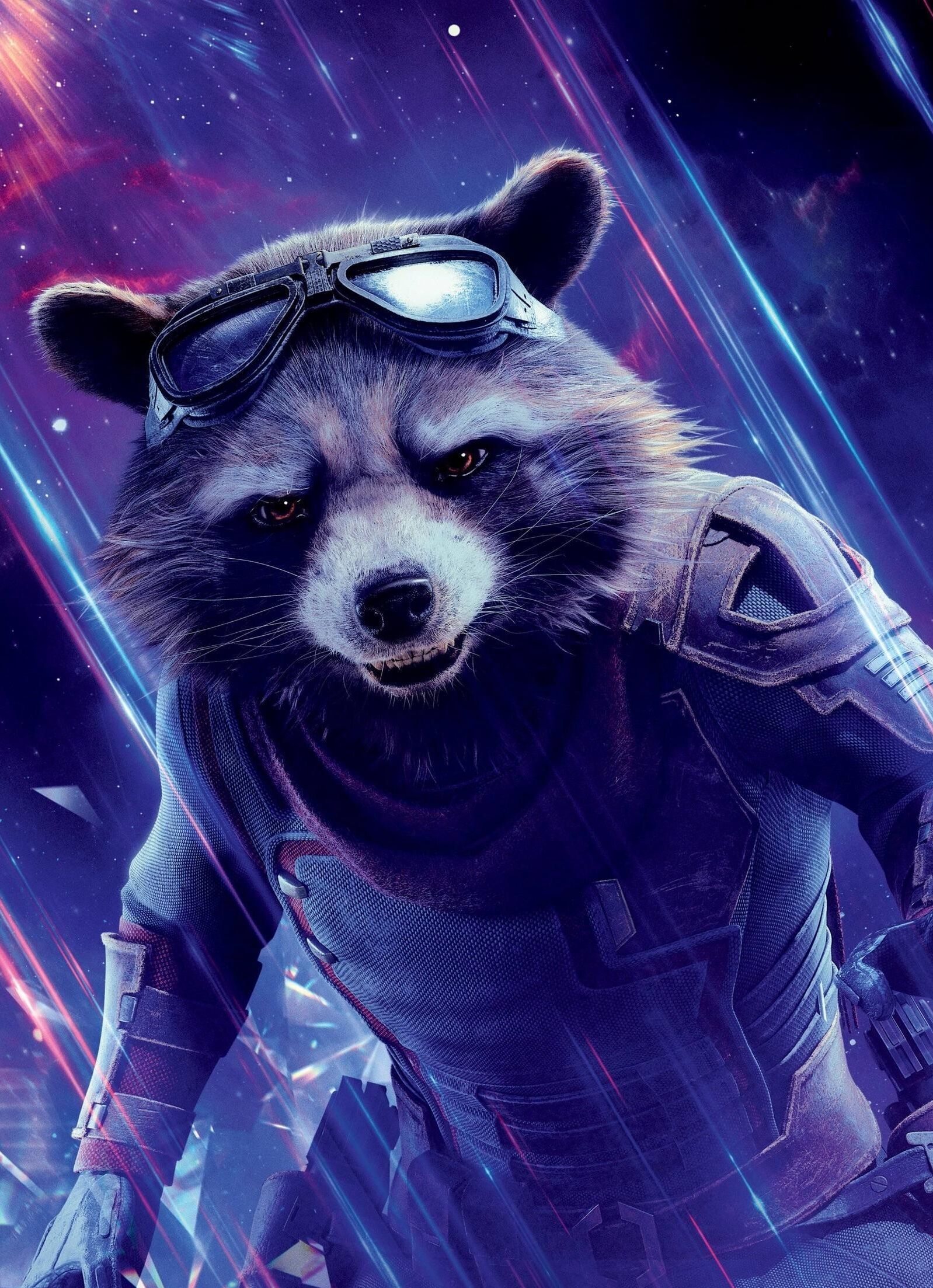 One of the saddest things Gunn thought of when he couldn't work on the third volume of the movie was finishing Bradley Cooper's Rocket. The adorable, but deadly raccoon had a great development in subsequent movies, making him one of the most popular characters among his fellow humanoid teammates.
The story arc for Rocket is set to finish on the third movie.