News
Samsung Galaxy Fold Delayed Again: Probably Arriving July
Rumor says it's gonna be July, but we never know.
Well, that's a bummer. But this isn't the first delay Samsung Galaxy Fold has experienced. Samsung Electronics Official has announced that Samsung's initial delay is extended, possibly up to July before anyone can get their hand on the product officially.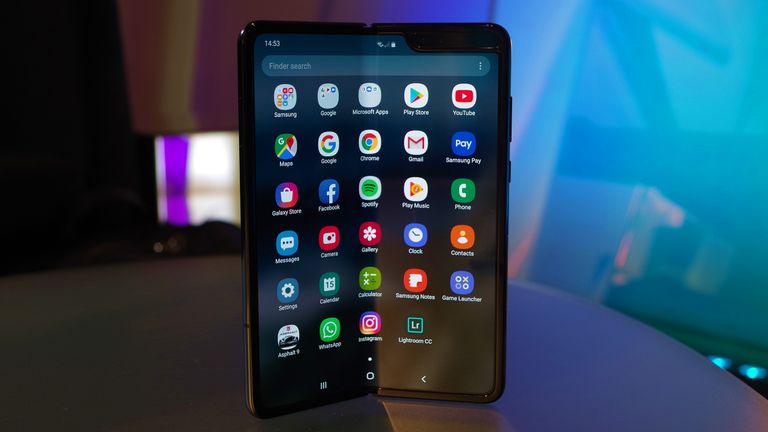 The officials have also stated that the release date cannot be announced as of yet. We need to wait for at least a few more weeks before getting a date. That said, the delay was probably for the best since Samsung Galaxy Fold is not yet perfect.
In some review videos, it has been pointed out that the fold has some serious weak points in the gadget, putting users at risk of busting their $1,900 smartphone.
Huawei ban from Trump has also made the release of Huawei Mate X release on hold. This gives Samsung more time to fix and perfect their devices. Perhaps stronger hinges, software upgrade, or upgraded Infinity display.
Pre-orders won't begin on May 31, so stay tuned for a new release date!