environment
Auto Tech: Phasing Out Fossil Fuel with Electric Cars
Due to the fact that burning of fossil fuels is the main cause of the progressively destructive effects of global warming, many developed nations are currently making plans on how to phase out the use of fossil fuel in their country. Widely accepted strategy to phasing out fossil fuel by many nations is the introduction of both electric cars and motorcycles. Electric cars are however becoming part of human's motoring landscape and so are electric motorcycles and scooters.
Electric cars are now recognized as cleaner alternatives that will emit half of the CO2 emissions from a petrol and diesel car. More than 230 electric powered vehicles are envisaged to be available globally by 2021 and these vehicles include Jaguar's I-pace, Audi's e-Tron, and Rivian RIT as well as Sports cars among others. While the release of nitrogen dioxide from diesel exhaust is quite damaging to the atmosphere as well as harmful to human health, Zero emission vehicles and cycles appear to the future of transportation.
Unlike the petrol-engined cars and motorcycles, electric cars and motorcycles are powered with Lithium batteries – this is regarded as the lightest metal that offers great electrochemical potentials. Nevertheless, Lithium batteries were up on sale 26years ago as part of Sony's CCD-TRI camcorder before distributing rapidly to commodities such as computers, phones as well as an e-cigarette. Additionally, electric cars are making a compelling pitch to commuters. They are easy to drive, cost-effective, practical and are packed with adequate technology.
While a gasoline vehicle can be refueled in a few seconds, electric cars take longer time to recharge, making them less ideal for long destinations. With electric cars, it is essential to calculate how long you intend to drive in a day and how often are your chances of charging it up, but if you can charge it while at home or at work, then it can be a better fit for your lifestyle. Here are however best electric cars in 2019:
Hyundai Kona Electric: This Electric car can run 258miles of range on a charge and has adjustable regenerative braking. The attractive interior of the car is recognized satisfying as it has amazing technology and safety features. The Kona is also quick and entertaining to drive and an SAE combo charger is regarded standard for its charging. Currently, the price ranges from $36,950 -$44,900USD, excluding destination fee.
Hyundai Loniq Electric: As compared to Kona, the Hyundai Loniq electric car offers a lot of features at an effective price. It has an efficient range of about 124miles and its cost to including destination fee is $31, 235USD.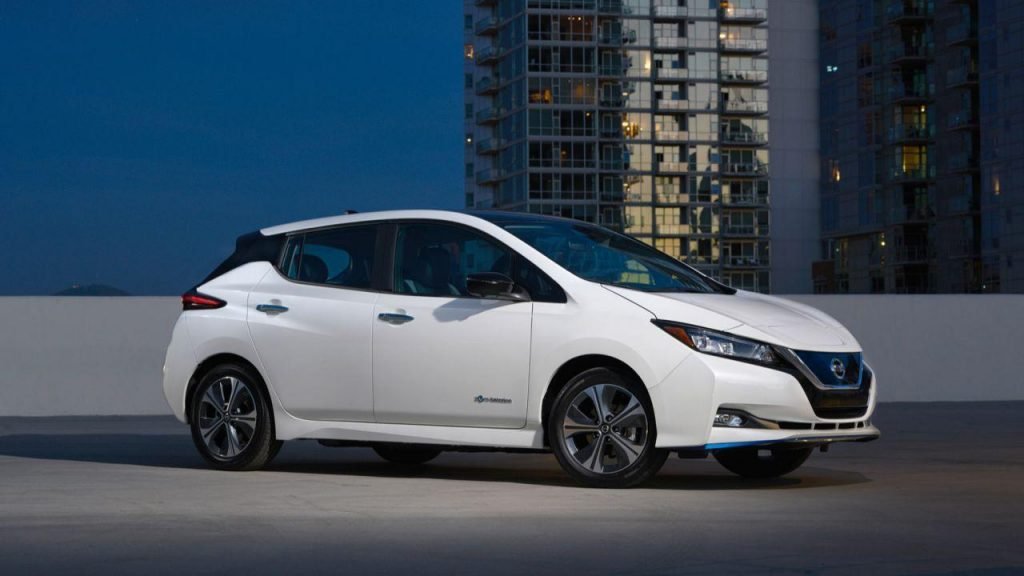 2019 Nissan Leaf: The Nissan Leaf is a better electric vehicle when compared with the previous generation model. The Electric car is considered very comfortable, quiet and more interesting to drive as it offers ranges of features. The Nissan Leaf can run a range of about 150-226miles and its steering wheels does not have a telescope, making the car accessible to taller drivers. Currently, the starting price for Nissan Leaf to including destination fee is $30,885USD.