News
Google Pixel 4 And Pixel 4 XL: Release Date, Specs And Price
Google Pixel 4 expected to be released at the end of this year's fall.
The next of the Google Pixel series is set to be released soon, but Google hasn't announced a date for it. But, we can learn their patterns and make a prediction on when Google Pixel 4 will be announced and released.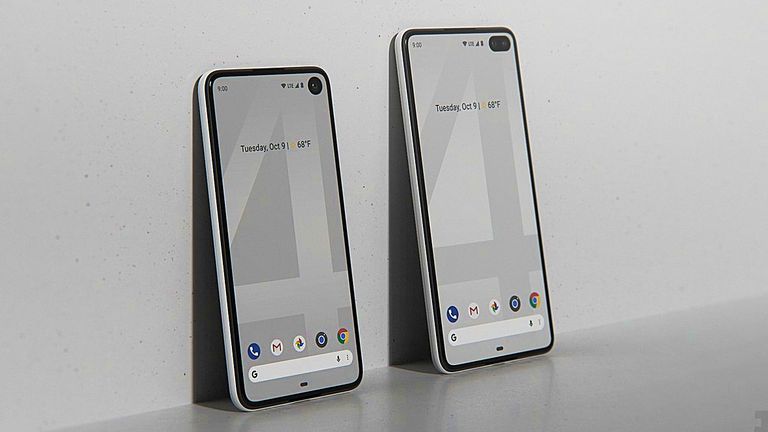 A new Pixel with high-end specifications and the newest Android should be set to be announced late this year at the beginning of November or late October. The smartphone will then be set to be released a few weeks later, which might be at the end of November.
Google Pixel 3 and Pixel 3 XL were announced on October 9 and officially made available for buyers on November 1.
Google Pixel is keeping itself up with its contenders, Samsung and Apple. We are seeing great improvements in their phones (although we do wish they got rid of the notch in Pixel 3 XL).
We'll expect a bezel-less design with better cameras. Google Pixel has also been working hard in making designs that stand out from others. We'll see a new design and perhaps one that still makes use of the dual look.
Performance-wise, Google used Snapdragon 845 which was the standard of flagship products across popular brands. Although, we expect them to improve in their RAM space which was only 4 GB.
Google Pixel 3 XL was made available at $899 price tag, which means we can expect its predecessor to exceed at least $799.
But fret not, Google Pixel has also released a more affordable version of their phone. Mostly by forgoing the aesthetic side of the phone, Google Pixel 3a XL was made available at about half the price of Pixel 3 XL. Yet, it still packs a lot of punch inside, so you won't losing out much if you are not an avid gamer and is ready to accept plastic casing.