Entertainment
Lucifer Season 5's Fate Will Be Determined By Fans
Showrunners are thankful for fans who will determine the continuation of Lucifer.
Who's finished bingeing season 5 of Lucifer and is currently in dire need of more Lucifer? You did? As such, you are probably dying to get the message that season 5 has been confirmed.
Unfortunately, that isn't the case. For now.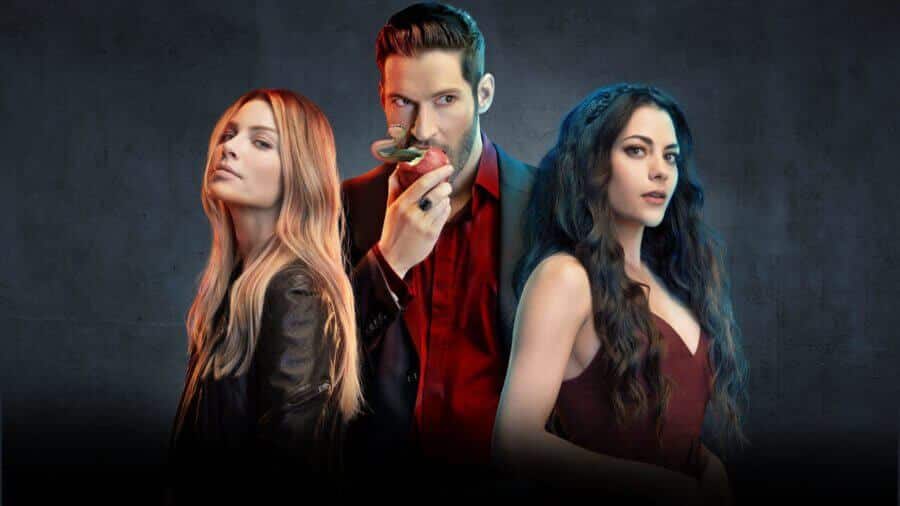 You see, live streamers have this tendency to just cut great shows, such as Santa Clarita Diet and Shadowhunters. Pretty sure our life was perfect when they came, but Netflix decided that, nope, we don't need them anymore.
Lucifer was one among few who were lucky enough to be revived when the show was dropped after its fourth season. And now, they need the fans full support so Lucifer can be brought back to our TV screen (or smartphones or laptop).
Lucifer's screenwriter and showrunner, Ildy Modrovich spoke to TVLine regarding the fate of Season 5, "They'll hopefully let us know within a month [by June 8]. That tends to be how they do things with first-season shows, that they will hopefully let everyone know within a month."
"And by the way, so far, the fan support has been amazing. It's been everything you could ask for."
Lucifer's producer and writer, Joe Henderson pointed out the important roles of fans and viewers, "The fan support is super-important, and in particular the [first] month is going to be crucial towards whether or not we get a Season 5, because they are paying attention."
Lucifer Season 5 Ideas In Hatch.
Both Joe and Ildy have been talking about how season 5 should and they've got those ideas planned out. Joe talks about the opening of the possible new season, "We even have the first scene [of season 5], which is one of my favorite things we've ever come up with [laughs]."
Ildy went on, "We do have an idea. It's an idea that when it came up in the room, we went, 'Oh god, that's crazy.' Then the more we talked about it, the more we went, 'and brilliant.'"