environment
Trashtag Keeps Going Strong As More People Are Moving To Keep Their Environment Clean
It was a trend meant to give "bored teens" something to do. But has it faded away?
Trashtag's origin goes way back than you thought. Steven Reinhold is an ecological activist who invited followers to pick up trash in the wilderness started by him. He prompted them to take before and after pictures to join in a giveaway event back in September 2015.
It wasn't until March this year did the hashtag gain more recognition. Byron Román posted a picture of an area full of trash and then another picture after it's been cleaned up.
It gained momentum and more people posted pictures of them cleaning up, not just the wilderness, but local areas that need more cleaning. That was, however, 2 months ago. And like every other trend and fad, they fade away.
Or did they?
We looked up for people who are still living up to the same spirit to make the earth, or at least the neighborhood, a better place. Surprisingly, we see people still eager to pick up litters and trash around them. Maybe you are dispirited and maybe you want to do something good. You think maybe you're too late, but now that you're never too late to do something good.
People still post their good work done with #trashtag, #trashtagchallenge, or #detrash.
Our club (Skeetown Jeep Club) cleaned up about 4000 pounds of trash off our local trails today.
Here in Egypt, 3x1000L bags filled from a 100m3 area. One day at a time, thanks for the motivation U/prankster-Natra
Cleaned up a waterway in our neighborhood today with Patapasco Valley Heritage
Small but mighty crew! My middle school students and I stayed after school to do campus clean up! GreenAcresSchool gets greener by the day!
Cleaning up Florence, SC one park at a time!
We cannot forget about #trashtag!
I offered a #TrashTag challenge and my team responded. How?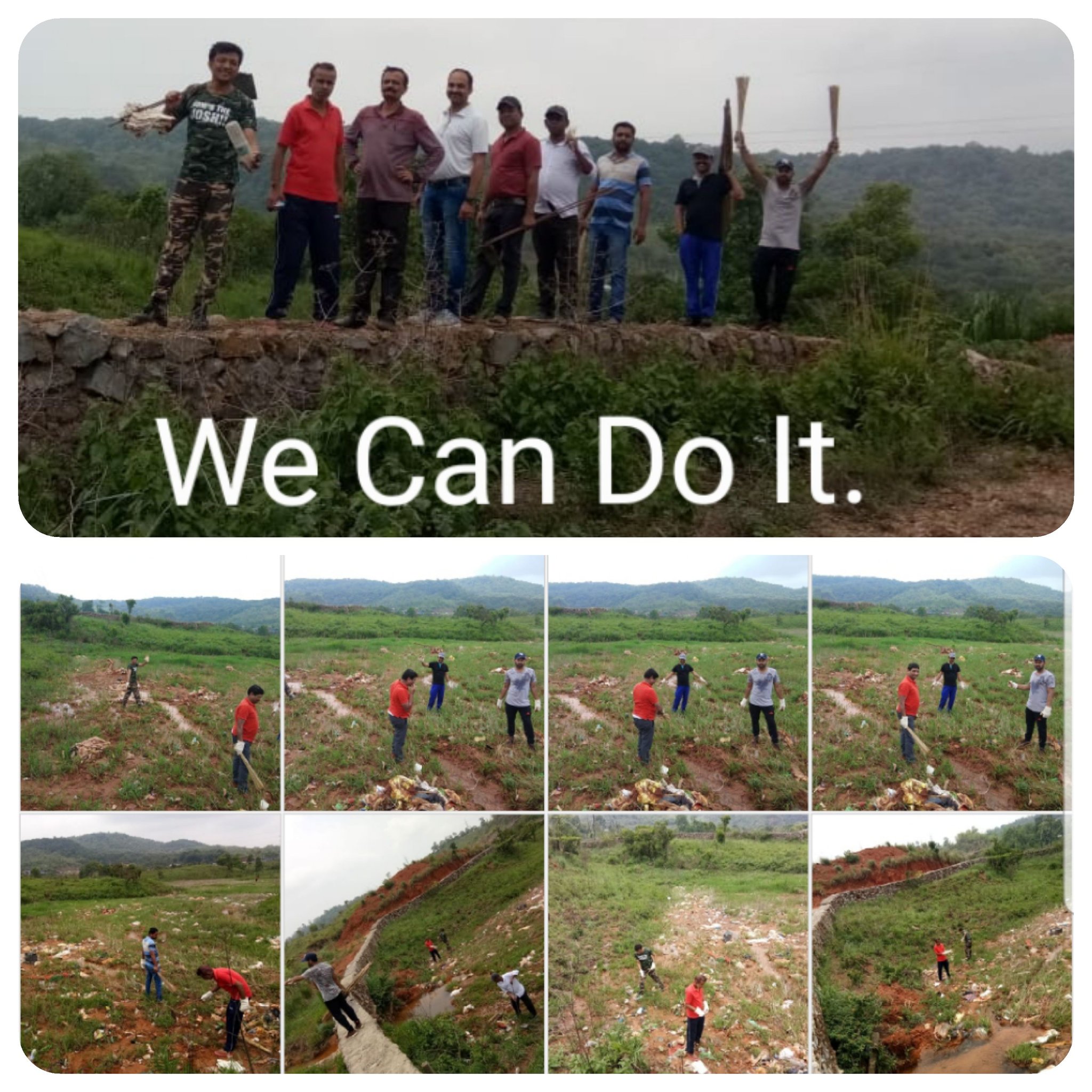 Yesterday I joined my "co-worker" from GoodWork, the co-working space I use for Jed Billings – Realtor, and we hit the streets in The Cedars to do our part for the #TrashtagChallenge.
We had a great day volunteering with @chicagoriver. Look at all the trash picked up at Eugene Field Park in a couple of hours!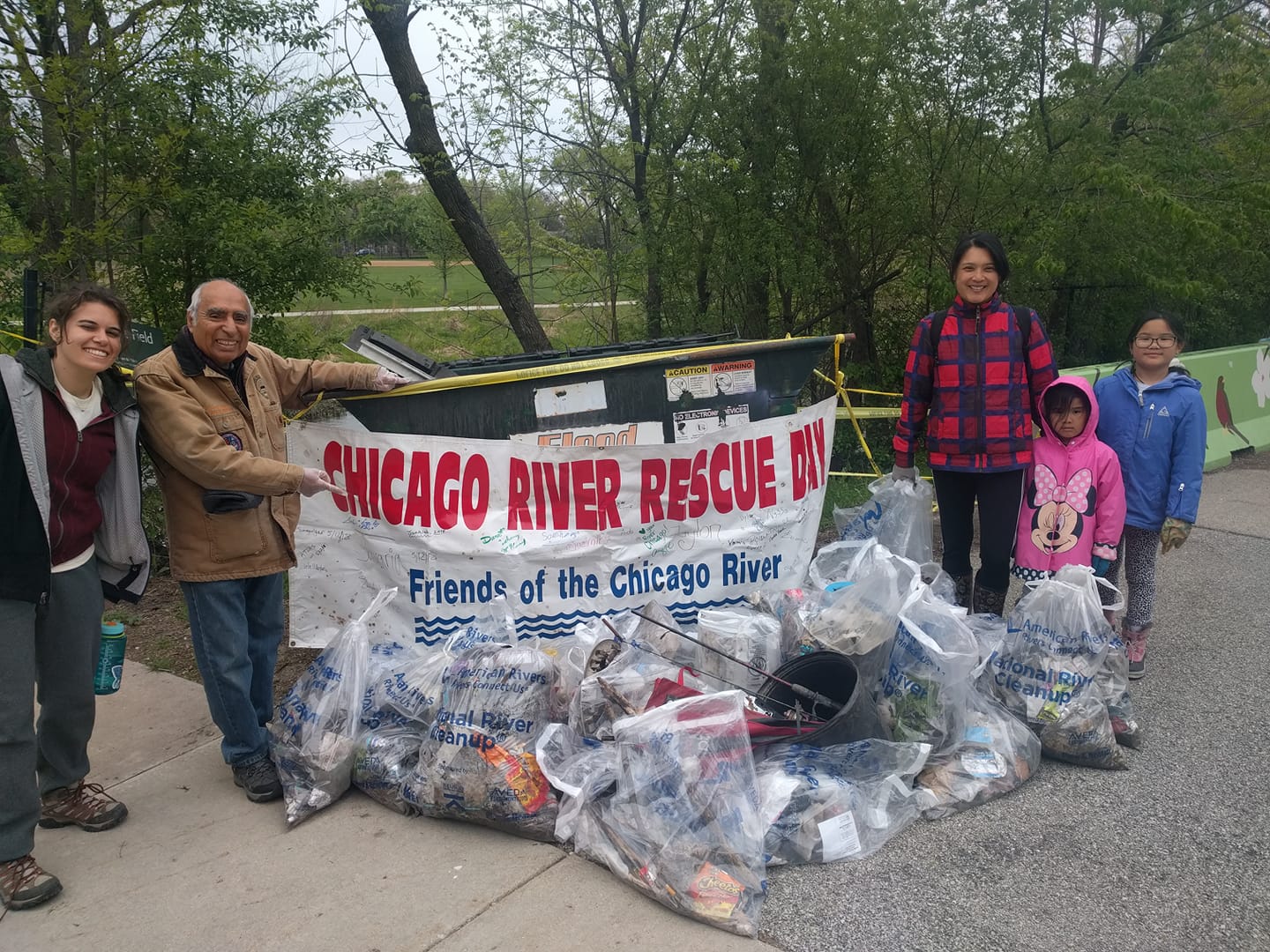 And so, it turns out people are still on fire about this particular challenge.
What about you?