happiness
30 People Married Their Prom Dates And Shared The Before & After Pics
From prom date to husband and wife – what an amazing journey!
How did you meet your current partner? Some of us were lucky enough to have found the one since our childhood – getting married to your childhood friend is a beautiful thing! Others probably met their true love on Tinder and could never thank the app enough for the chance to meet someone so special.
What about getting married to your teenage sweethearts? A lot of people say that teenage flings don't really last. But these 30 pictures show that, hey, they were young and maybe a little stupid at times. But they grew up and are still in love with each other enough that look at them now!
Sydnie Haag tweeted a picture of her with her prom date and now husband, prompting other ladies to upload their own 'prom then, married now' pictures.
#1
#2
#3
#4
#5
#6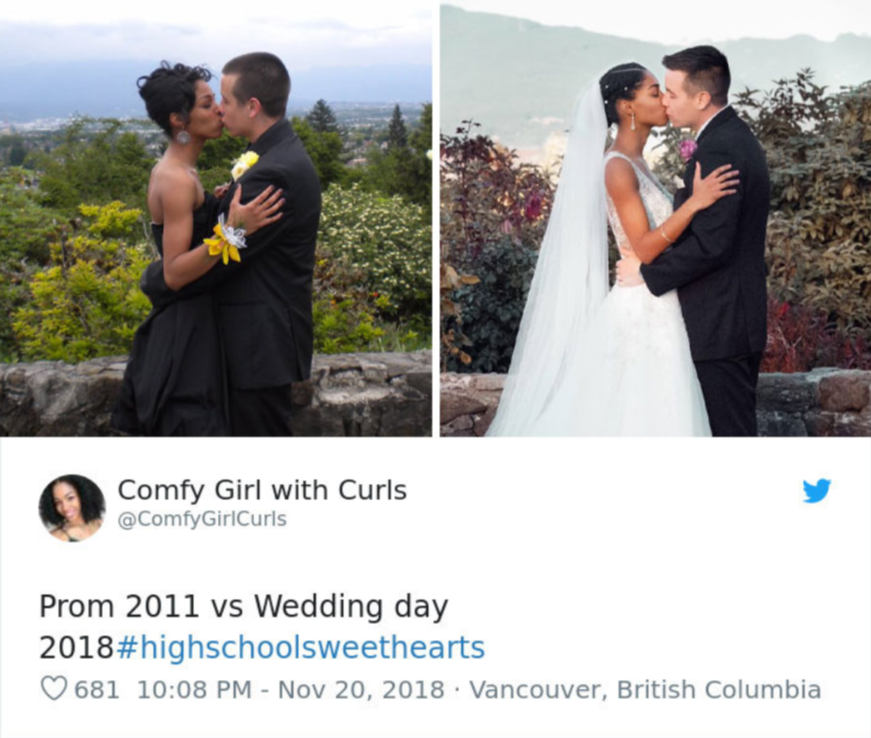 #7
#8
#9
#10
#11
#12
#13
#14
#15
#16
#17
#18
#19
#20
#21
#22
#23
#24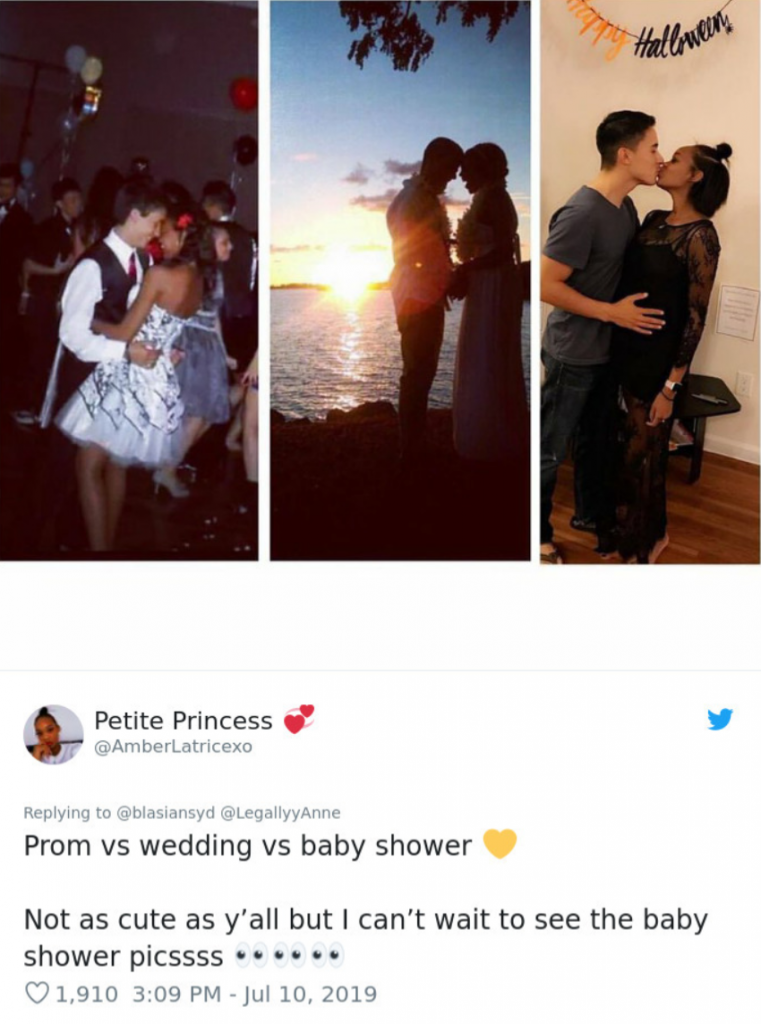 #25
#26
#27
#28
#29
#30