News
Instagram Users' Personal Info Has Been Leaked Since 2018
Out in the open for 6 months.
If you think that the recent security breach news that allows malicious actors to steal your data on Instagram is, well, recent, you are wrong. Unfortunately, it's an existing issue since October 2018 and people are able to grab personal contact info from the source code available on the website.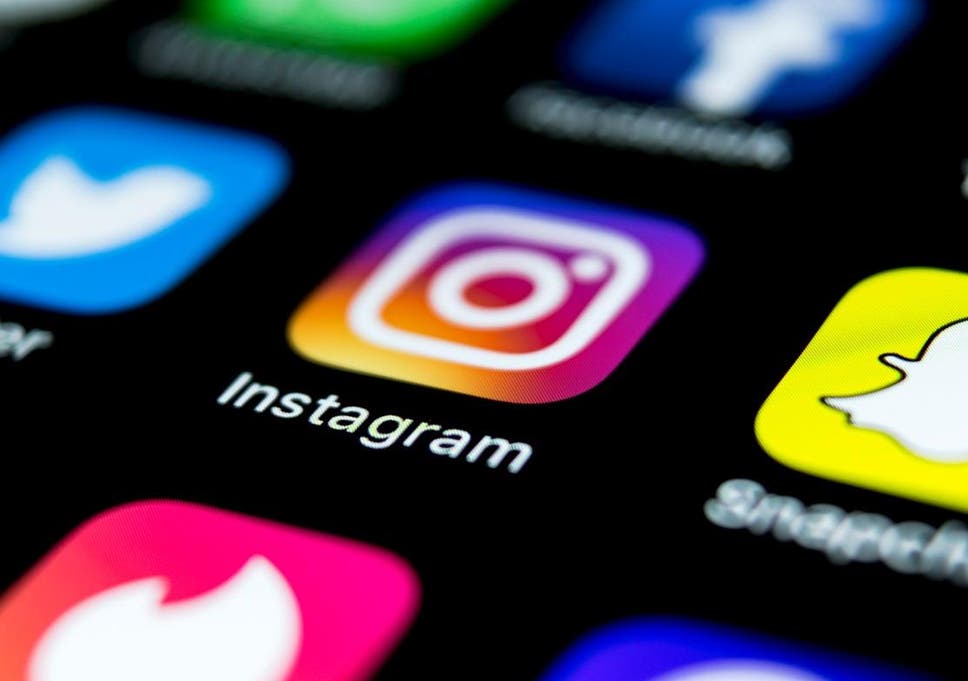 For a while, people are able to see everything from phone numbers to email addresses of especially famous influencers on Instagram for free. It's possible that a company named Chtrbox has been mining the data and create their own database of Instagram users.
The issue was only addressed when scientist David Stier informed the serious flaw of having personal data shown on the source code. Upon investigation, David found out that this has been happening since last year. March patch fixed the issue, but for six months, the site has been practically unguarded.
This database was made available online for 72 hours by Chtrbox, an Indian company. It has since been made unavailable, but this surely add to the concerns people have towards Facebook-owned company; Whatsapp has also had a minor security bug that allows spyware to be installed through phone calls. It's been fixed as well, since then.