In a new video uploaded by the official account of the 'Ghostbusters' on Twitter, we see a new face. The reboot is happening and Paul Rudd the Ant-man is going to be in it.
The video started with an iconic, majestic building where tourists were seen taking pictures with and it skimmed over to Paul.
"When I heard Jason Reitman was going to be doing a new version in the fall… and when my agents called him and said, 'Hey Jason, we hear there's a part of a young… semi-young… strapping man that needs to be cast…' Who you gonna call?
"When I heard they were going to call me, well, I nearly smiled myself.
"I can't wait to join the cast this fall for Ghostbusters. In fact, I'm sliming myself right now."
We're excited about the news because the director is Jason Reitman, no, not the same Ivan Reitman who directed the original 'Ghostbusters' from 1984. But he is the son of the man, so high hopes won't be misplaced.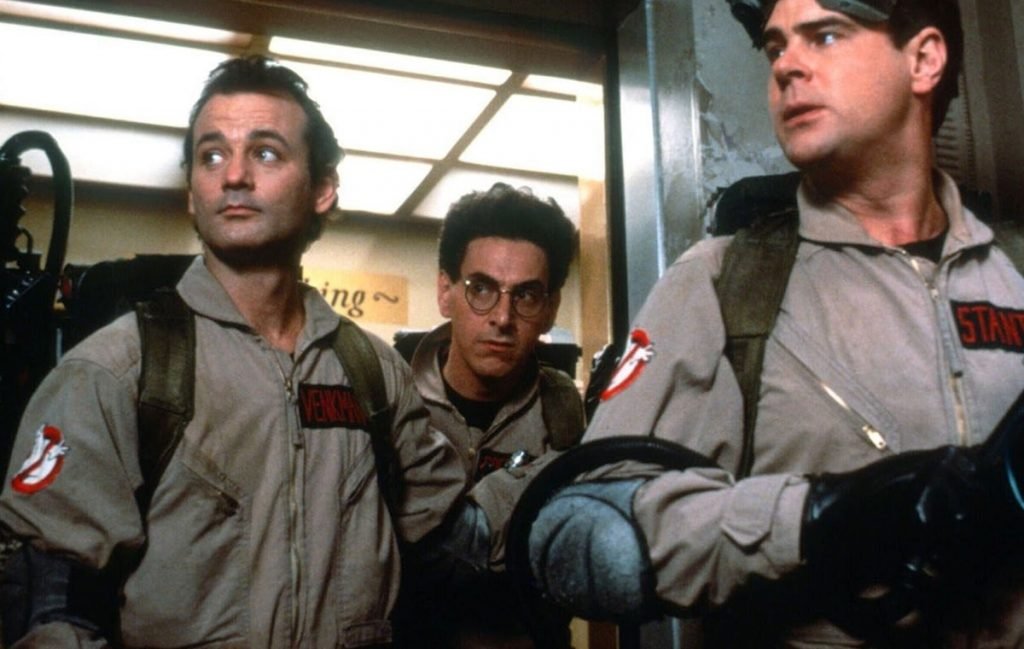 The synopsis or plot of the new reboot has not been officially revealed, but insiders did tip that Carrie Coon is going to play a single mother with two kids. It was also said the kids are played by 'Stranger Things' actors Finn Wolfhard and Mckenna Grace who also played in 'The Haunting of Hill House' (which is getting season 2, by the way).
Well, the secretive manner Reitman did with this new reboot is not without reasons, "This is very early, and I want the film to unwrap like a present. We have a lot of wonderful surprises and new characters for the audience to meet."
But he did say that Bill Murray is almost definitely coming back to make an appearance. His role is not yet confirmed, but Reitman is convinced that he'll be back 'even if he plays a ghost.
The movie is set to hit the cinemas on July 10, 2020.